Titolo originale: My Lovely Burnt Brother and His Squashed Brain
Paese di produzione: Italia
Anno: 1988
Durata: 52 min.
Genere: Horror
Regia: Giovanni Arduino
Underground Italian extremely gory, gross-out "comedy" (in early John Waters vein) about a badly burnt morphine junkie who is turned into a zombie after he gets injected with infected urine by his pug-ugly, crazy sister.
In pratica successe che una sera ero in Thailandia.
Tornato nel mio umidissimo bugigattolo non senza difficoltà e a dir poco barcollante, mi sdraiai sul materasso, a sua volta adagiato sul pavimento giusto a ricordarmi di non essere un rettile, e dopo aver ripassato mentalmente gli strani eventi della serata, stemperai l'eccitazione fissando una crepa sul muro di pietra sporca.
A un certo punto, come spesso succede quando si intraprendono lunghi viaggi in solitaria, successe che mi sentì solo come un verme.
Come sono solito fare, quindi, mi crogiolai nel mio malessere esaminandolo, parlandoci, studiandolo, poeticizzandolo, spoeticizzandolo, ripoeticizzandolo, scomponendolo e ricostruendolo fino a giungere al punto in cui, verso le 3 del mattino, mi sono rotto i coglioni.
Essendo che nella giungla c'è lo stesso il wi-fi (e dopo aver benedetto la tecnologia che passo gli altri 11 mesi dell'anno a maledire) decido di cercare compagnia in un film.
Ci metto un casino a cercarne uno sul telefono finché finalmente mi imbatto in questo.
Beh, forse sarebbe successo lo stesso, fatto sta che il giorno dopo stavo meglio.
Buona visione.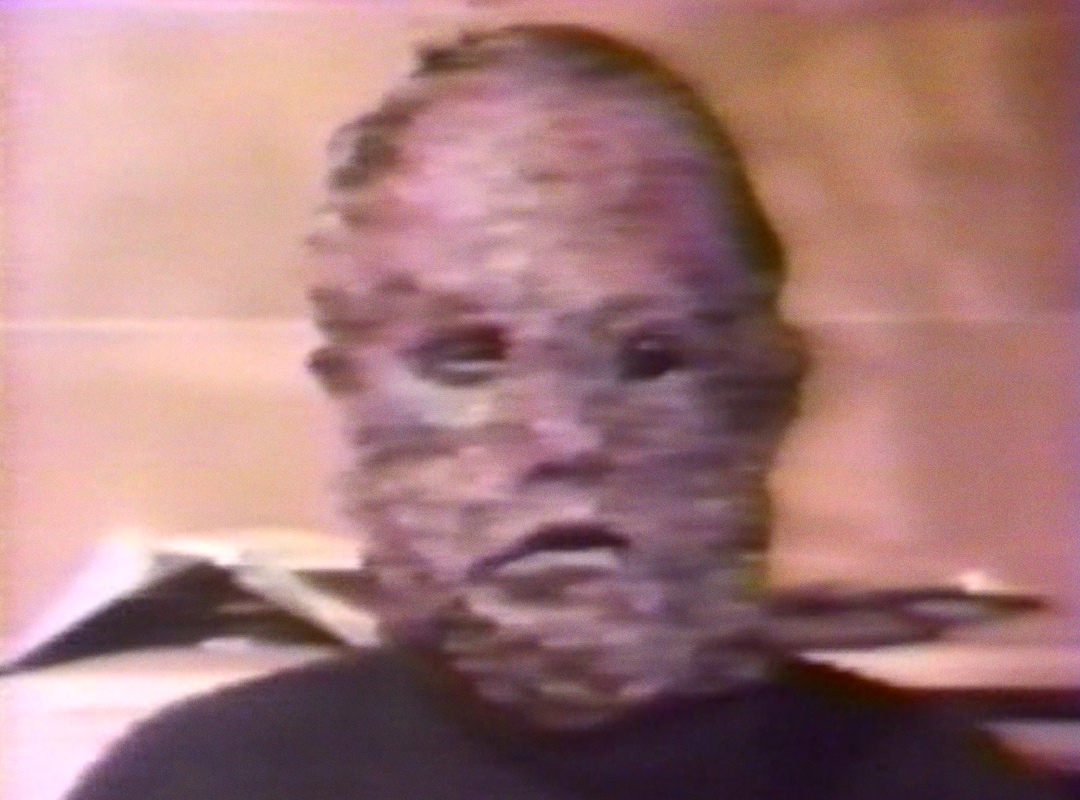 Related posts